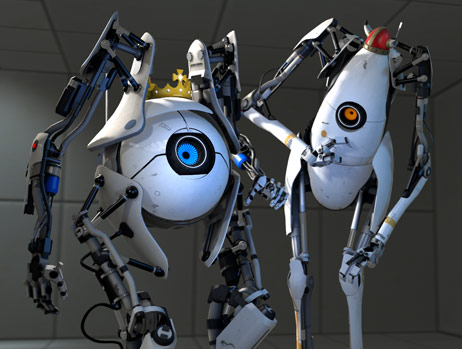 For a minute I was dead once the ban is done. But guess what I realised.
Notice this message that's displayed in my dA profile...
This is the message mention at first:
Click on image to see closer
And then after I refreshed my profile page, notice what changes in the message...
Click on image to see closer
The ban timing. Look! From 44 minutes, it came to 42 minutes. The seconds changed from 2 to 54 due to a minute that past. So this was a countdown.
Aw...the reason I didn't understand the statement given was because I was sad and tragic to realise it. I was just banned for amount of time.
I thought I'll be banned forever. That was a close one :o==3
That's the good news. The bad news is that I have five days left. And now I have 600+ messages that I cannot answer and view because I'm not able to comment or add it to a favourite.
I can't comment on anything. Also favourite. I can't submit any artpieces. I can't submit a journal entry. Damnit! Why does the staff have to be so mean? Okay don't let me upload anything or write a journal.
But made me unable to comment and favourite anything? Seriously? How does that lead to anything? It's just a damn commentary section. And favourites...
It's just me adding what I like. Is that really a program of be letting you staff people ban me? If there is one reason why, then I should be told.
And by the end of the 5 days, I'll have a thousand plus messages. Just like the last time I got a strong headache. I didn't go to the web for a week. Didn't even took a shower, ewww...
Just use a small towel, make it wet and then wipe my body. That's not even clean at all. You still smell like some elephant's waste area of their heritage.
And my dad just told me if my results came out in the report book, if they're bad, he'll ban me from the computer for a period of time. Man! Why are people such jerks sometimes?
I've been doing it everytime, they gotta be kidding me right now. And groups that I joint like bigtitslovers always climb to a hundred plus.
And by the time I reach to the end of the fifth day, that group is gonna have probably five hundred submitted. God damnit, and I gotta come back from school early to empty this sh**s.
I worry that my dad may ban me from using the computer, and then it goes back to a thousand for the totals. I just wish I'm not always sitting on my chair typing crap onto the screen.
Well typically yes, I am typing it right now in this entry. But I'm telling you people stuff. So that's that. I just hope my life changes to the way I want it.
Okay maybe some of my needs cuz' you can't always get what you want. Then when it comes to getting what you want, you don't have the needs. So more or less, you don't get what you want if you don't have the needs.
So I guess the needs are important in some cases. Some! Not all. And I'm not sure if you understand my previous paragraph. If you ever give a think about it.
But anyways, I hope I got As, Bs or Cs for my results. Don't wanna lose it. And I hope to see you people soon. Comment, share and get more viewers, bye :)