I have this deviantART account long time ago. It was 2 years. Yes I know. When I saw osro1113's transformers animations, they were AWESOME!!!

Like it's the one and only best animation you've even seen. To go to his YouTube channel, click on this image: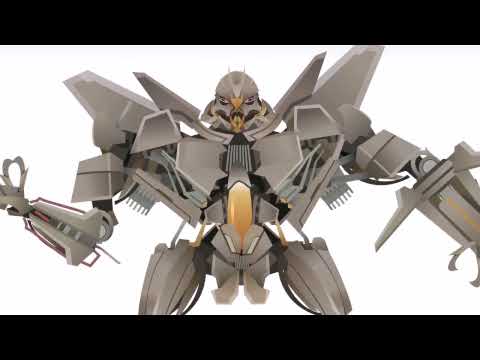 Yes. I've created a image link. You guys wanna know how to do that? Well, I'll teach you guys sooner. On the next post.
Anyway, ya, just click on the Starscream image and it'll directly bring you to osro1113's youtube channel.
Alright. Anyways. I joint deviantART because of him. I know, that's pathetic. Or whatever you're thinking.
So as you know, I've put up a new contact icon there as you can see above this post. Click that, and yes, it'll direct you to my deviantART profile.
Or, you can just go ahead and click on this logo below here:
Okay. I know you find this interesting. But it's okay. Like I said, I'll teach you any sooner of how to use an image link. So don't worry :)
Anyways yes, so once again, click that icon on the "you can find me here:" box. Okay so see you in my image link tutorial.
Bye :)